Questions? We're here to help...
T: 01404 549515 or M: 07791 344216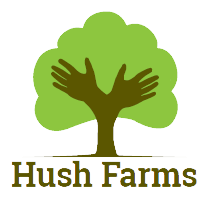 Welcome to Hush Farms...
Specialists in training and developing people, with a service that's Personal, Professional & Practical.
Explore the courses on offer, there's something for everyone: or check out our latest news.
Delivering a wide range of low-price, accredited NPTC & LANTRA courses around the UK - so you can meet HSE regulations.
Corporate >
Developing performance with activities tailored to your needs - it's experiential learning, from world-class business consultants.
Providing a welcoming environment for visitors wanting to take a fresh look at life, or anyone going through major life changes.

All our courses can be delivered at your place or ours.
You can choose to visit our sites in East Devon, or we'll come closer to you, whichever you prefer.