Questions? We're here to help...
T: 01404 549515 or M: 07791 344216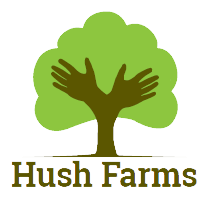 Farm Safety, training for Lantra and NPTC qualifications, including refresher course
Lowest prices for training in tractor, telehandler, atv, forklift, diggers, chainsaws, brushcutters and pesticides
Every type of training you need to make you safe at work using farm machinery and in conservation or forestry work
Training for farm, forestry and conservation work in the south west, Cornwall, Devon, Somerset, Dorset, Wiltshire and Avon.
Contact Us...
We're here to give you quick and easy answers to your questions. Feel free to call Penny on the number below, or send an email to:
info@hushfarms.co.uk
telephone:
01404 549515
mobile:
07791 344216
facebook:
Hush Farms
twitter:
@HushFarms
...or contact us by filling in this form: