Questions? We're here to help...
T: 0333 772 0702 M: 07791 344216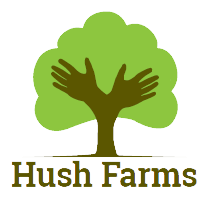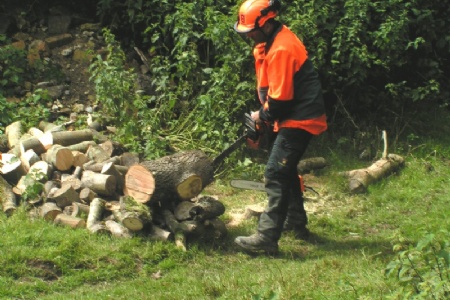 Land based Training
Hush Farms delivers a wide range of land based training courses in Devon, Dorset, Somerset and throughout Wales, at your place or ours.
Because our land based training courses are tailored to your needs, we can be flexible with the days and times – to fit around feeding time, or before you pick the kids up from school. We can be flexible with the venue too; we'll come to your place any where in the UK, or you can come to our sites in Devon and Wales, whichever's easiest for you.
On top of that, we pride ourselves on being able to offer NPTC and LANTRA accredited land based training courses at some of the best prices you'll find – so that you can meet HSE regulations without breaking the bank.
See for yourself…